Prepare for Surgery, Heal Faster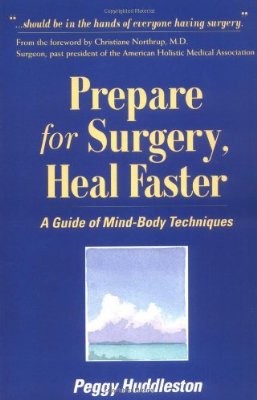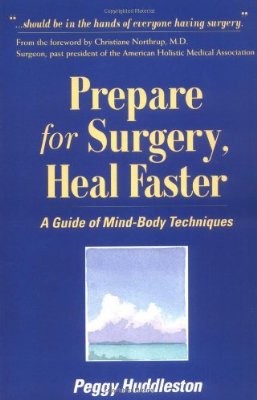 Prepare for Surgery, Heal Faster
ONE HOUR SESSION, POST SURGERY FOLLOW-UP, AND THE PREPARE FOR SURGERY, HEAL FASTER BOOK AND GUIDED RELAXATION CD SET.
Purchase of the book with the session is highly recommended. It is chock full of information and compliments the work we will do together.
$80, plus shipping
The book and CD set is mailed via USPS using either media mail or Priority Mail in the US.